DRAIL Services Tools for
Independent Lives
DRAIL services are tools that assist people with disabilities to live more independent lives. Independence requires support for both the physical and emotional needs of the individual. DRAIL services are designed to empower individuals to achieve personal goals, renew confidence and enable independence.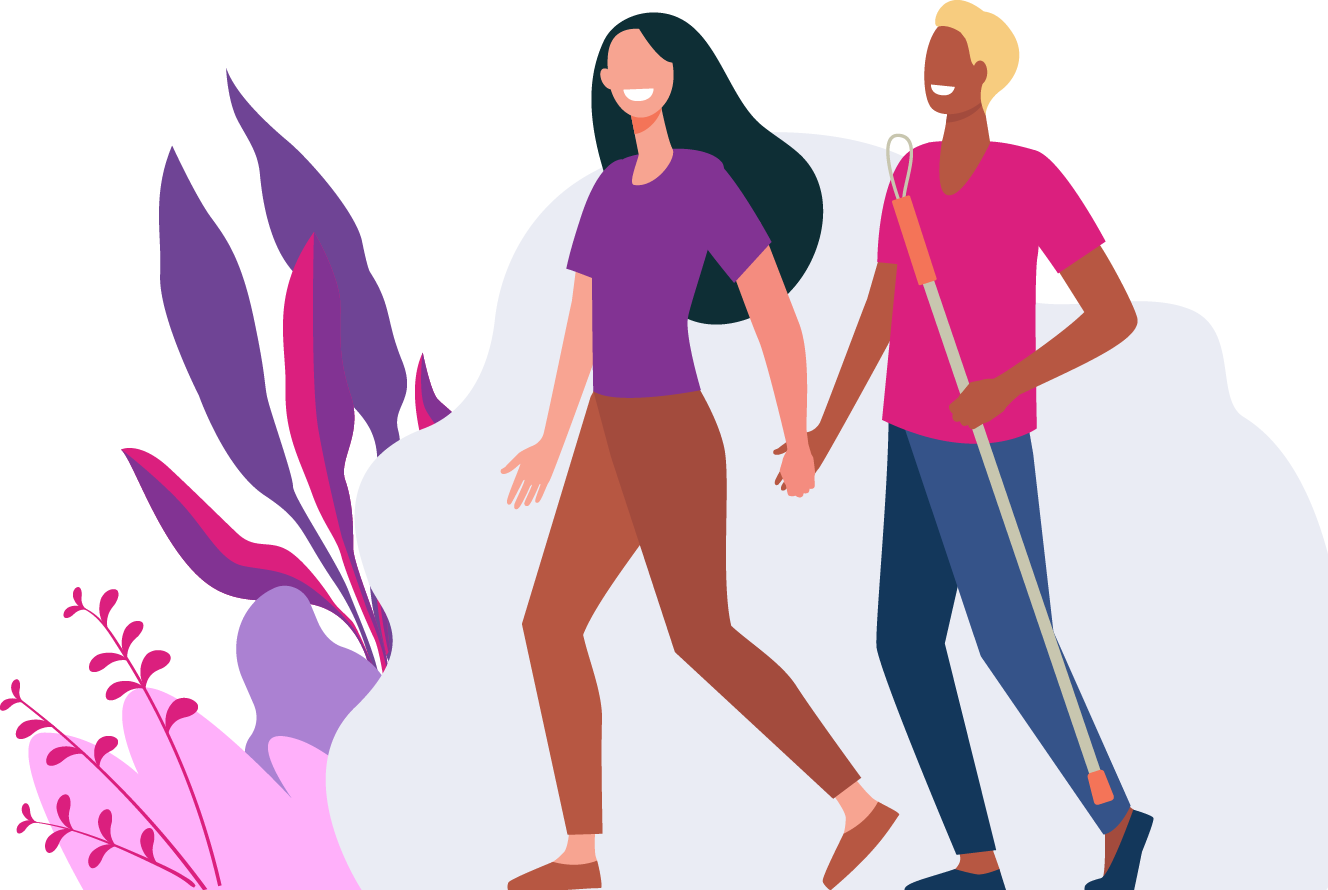 DRAIL has a wide range of services available.
For specific services questions please contact us and we'll refer a specialist to you.
Otherwise, core services and examples are listed below:
Have questions or would like to contact us?
Complete the form below and we'll have one of our specialists reach out to your within 2-3 business days. You may also contact us by phone at (209) 521-7260.