Opportunities How You Can
Help
DRAIL finds ways to help people live at home, meet their challenges, and be independent and productive. Don't take your independence for granted. Your generous donation will ensure DRAIL and its programs are available for everyone.
Discover the Opportunities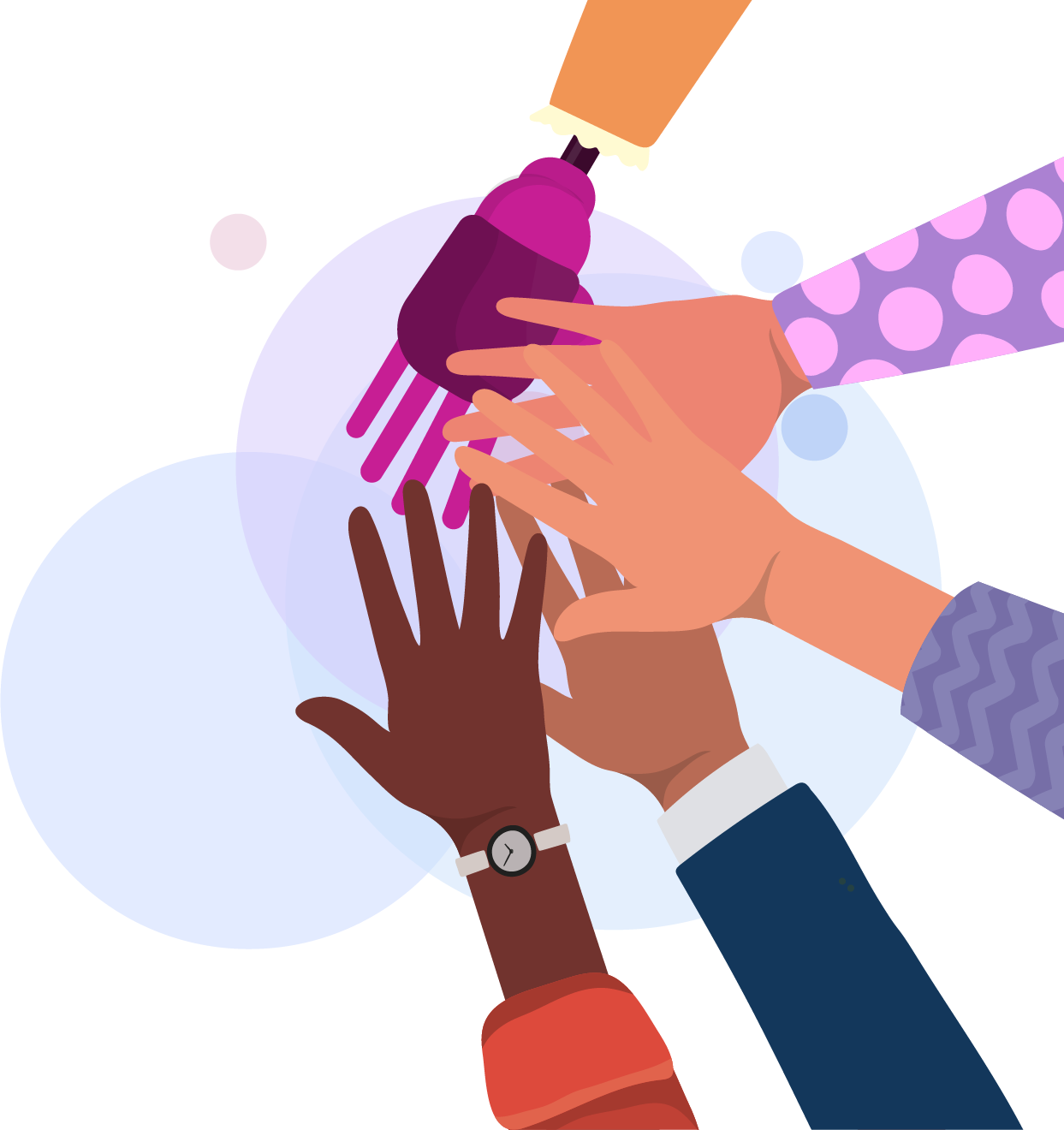 Explore the Opportunities
DRAIL is always seeking individuals that are looking to make a difference in our local community.
Click below to get started on the many opportunities that you can make a difference in:
Apply to Get Started
Complete the form below to get started. If you have any questions, you may also contact us by phone at (209) 521-7260.