About DRAIL Working for You
Since 1986 Disability Resources Agency for Independent Living (DRAIL), has provided services to anyone experiencing difficulties in significant life areas due to a disability. Learn more about who we are, what is our mission, and how we can serve you: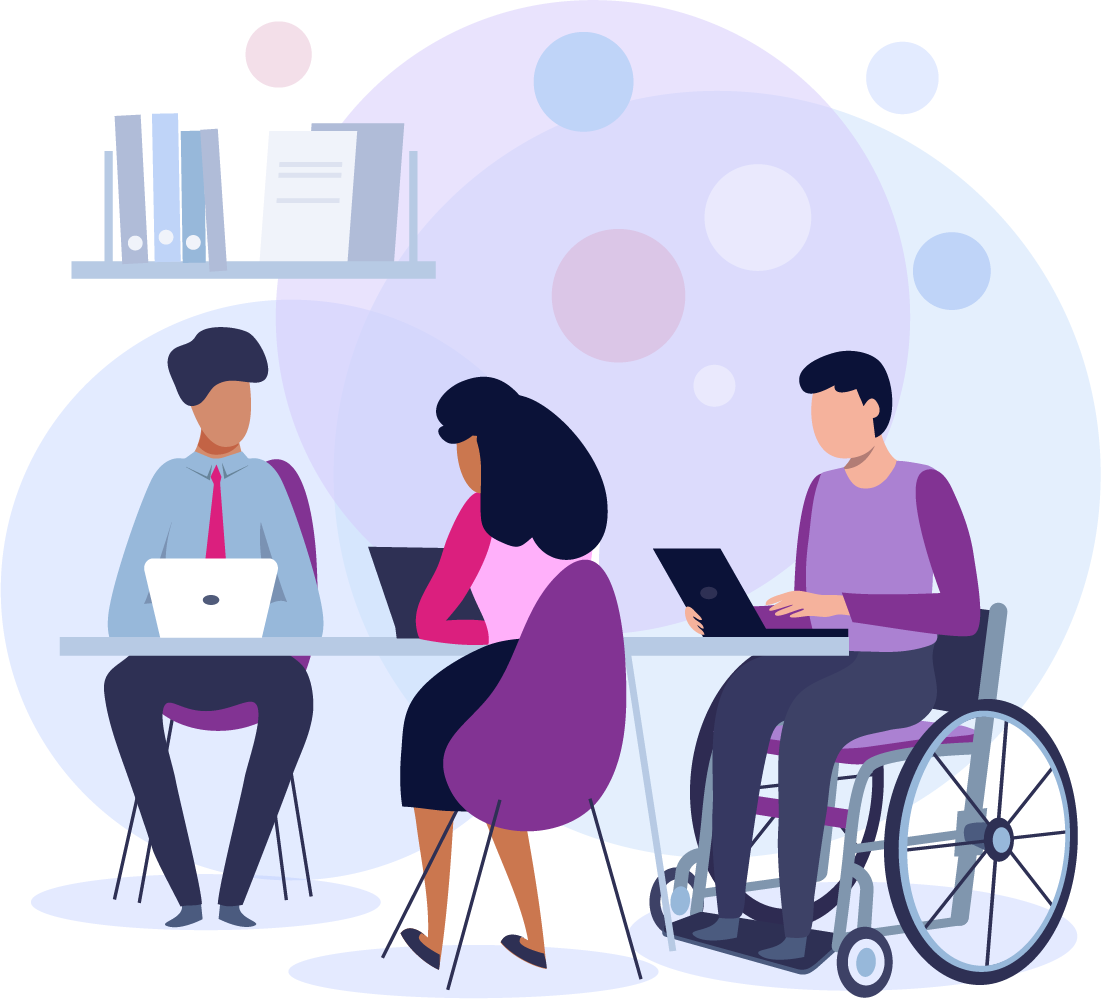 DRAIL's Mission
To partner with individuals with disabilities, their families, and their support teams to increase their independence, advocate for their rights, and create fully inclusive communities.
Diversity, Equity, & Inclusion
DRAIL believes each individual deserves equal access to support, resources, and full inclusion in society. We serve and welcome clients of all diverse backgrounds and communities. In all of our programs and operations, as well as in our work with clients, staff, volunteers and partners, we will work to advance diversity, equity and full inclusion.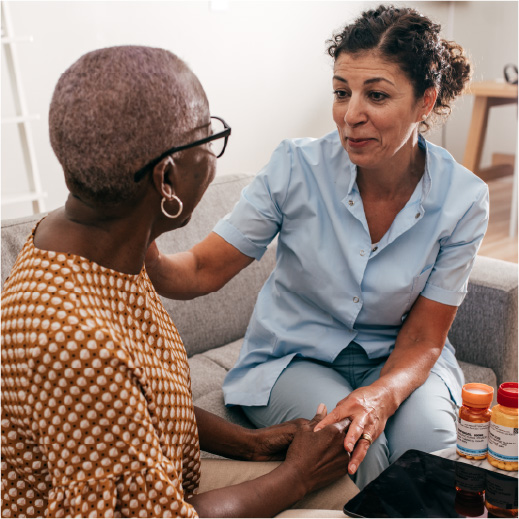 Who We Are
DRAIL's six core counties served are Amador, Calaveras, Mariposa, Tuolumne, San Joaquin and Stanislaus. DRAIL works to assist consumers coping with the effects of all disabilities at all life stages.
DRAIL's services include Information and Referral, Independent Living Skills, Individual Advocacy & Systems Advocacy (Disability Rights), Assistive Technology (Home modifications, personal medical devices, communication devices, etc.), Peer Counseling, Personal Assistance Services, Housing Supportive Assistance, Disability Income Advocacy (Social Security Benefits, Veterans Benefits and General Aid Services), Emergency Preparedness Services for the Disability and Access Functional Needs Community and Work Incentives Planning Assistance (WIPA) services. These are just some of the ways DRAIL has helped improve the lives of those in our community.
DRAIL is an active member of the California Foundation on Independent Living Centers (CFILC) and the National Council on Independent Living (NCIL) whose goal is to be the vital link between persons with disabilities and the community. DRAIL is also part of the Disability Disaster Access and Resources Network. DRAIL has offices located in Modesto, Stockton and Sonora. DRAIL is a non-profit 501c3 that is a community-based consumer-controlled, center for independent living.
Counties We Serve
DRAIL serves six core counties up and down the San Joaquin Valley Click on the map or the list below to learn of the services available in each county region.
Amador County
Calaveras County
Mariposa County
Tuolumne County
San Joaquin County
Stanislaus County
Discover Our Services